Welcome To Vaxtex Cotfab Limited
Vaxtex Cotfab Limited- an NSE Listed Company, one of the leading textile manufacturing Company in India.
The Company works with full operational efficiency and effectiveness with a production capacity of approximately 12 Lac meters/month in suiting and shirting fabrics catering to numerous International brands, export houses, corporate buyers as well as domestic traders, wholesalers and distributors, by utilizing latest technology and machinery procured from major suppliers suppliers/distributors in India.
The Company is a wearable technology manufacturer that is also delivering state-of-the-art engineering solutions.
Our ability to make sound decisions since inception in business has given us a reputation as a solid firm which continues to deliver the products aptly and one that values the relationships with clients, peers and vendors in the industry.
Core Values Of Vaxtex Cotfab

Honesty

Integrity

Work Ethic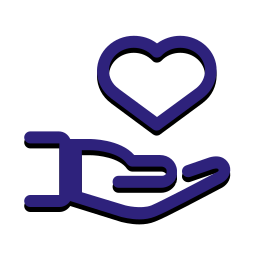 Respect

Accountability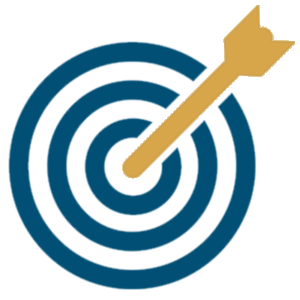 Be The Most preferred fashion destination of India
Create the most preferredportfolio of fashionbrands
Be as the most innovative, efficient, and profitable retailer
Be the preferred employer in the fashion space
Be the fashion trendsetter through in Indian superior understanding of the culture, style code, passion and aspirations of Indian consumers
Create happiness for customers, colleagues, business partners
and everystakeholder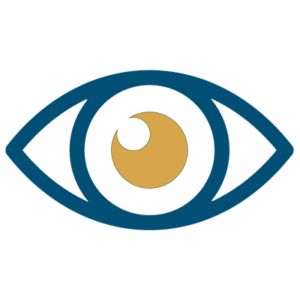 To be the leading lifestyle fashion company in India by focusing on providing the most moving products in market comparatively at very less price than available in market.